ABOUT FLAT GLASS GROUP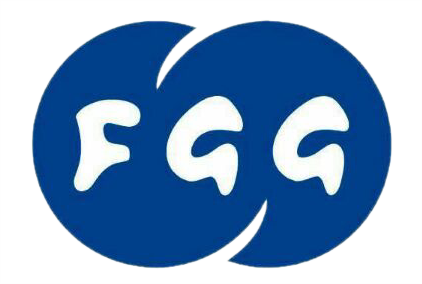 Flat Glass Group Co., Ltd. is a comprehensive medium and large-scale enterprise integrating glass research and development, manufacturing, processing, and sales. It was founded in June 1998. The group headquarters is located in Jiaxing City, Zhejiang Province, the economic center of the Yangtze River Delta.
Flat's main products involve four major areas: solar photovoltaic glass, high-quality float glass, engineering glass, and home glass, as well as the construction of solar photovoltaic power plants and the mining of quartzite, forming a relatively complete industrial supply chain.


WHY DEEP C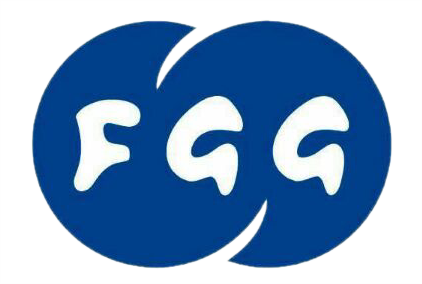 FLAT's project in DEEP C is the first facility we have overseas.
Despite the complex nature of Flat's project components, DEEP C has been accompanying us since the beginning, from licensing support to extensive consultation on many aspects, allowing both Flat and DEEP C to collaborate on a foundation of trusted partnership.
---
Mr. Tao Hongqiang 陶虹强
General Director
FLAT (Vietnam) Co., Ltd.