First Step Toward The Wonderful World Of Renewable Energy
01 September 2021 BY deepc
To guarantee a redundant and reliable electricity supply for industrial development, DEEP C is diversifying its power sources, venturing in the development solar energy, wind energy, and waste-to-energy. Among these, our solar energy project has marked its presence by starting the first rooftop solar unit. Through the narrative of Mr. David Van der Meeren – our renewable energy expert, we could learn much about this current development and DEEP C's intention to turn the industrial zone operation into a sustainable business.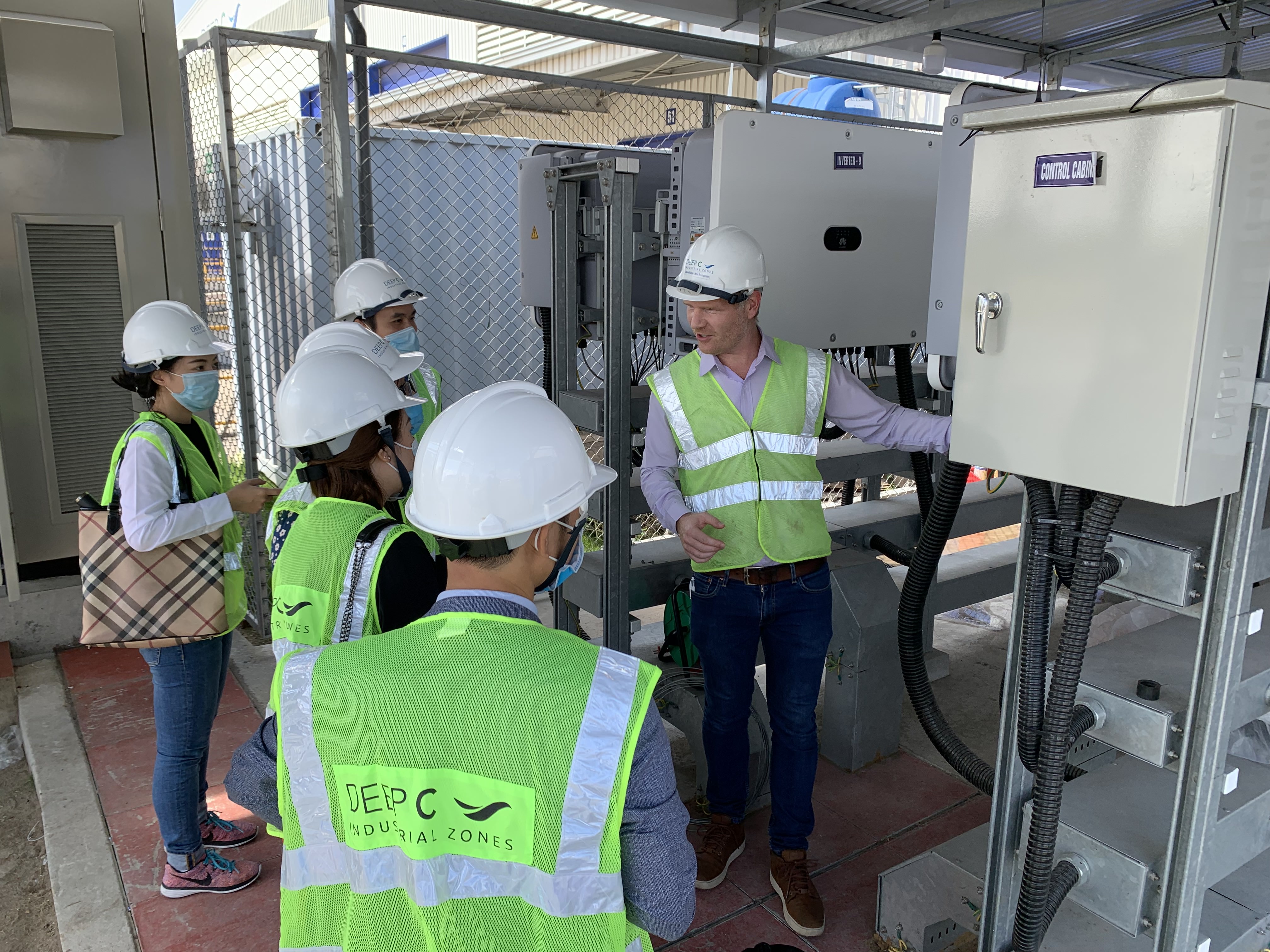 Picture 1: David during an internal training to raise awareness about sustainable energy
The unit, with generation capacity of 2.15 MWp, has been up and running on the roof of 20,000 square meters in DEEP C Haiphong I since Q1 2021. DEEP C will continue to engage other companies in the industrial zone in its renewable energy projects by renting roofs of our clients' buildings for the installation of solar panels. In two years, from 2022 to 2023, DEEP C aims to install +20MWp of rooftop solar panels.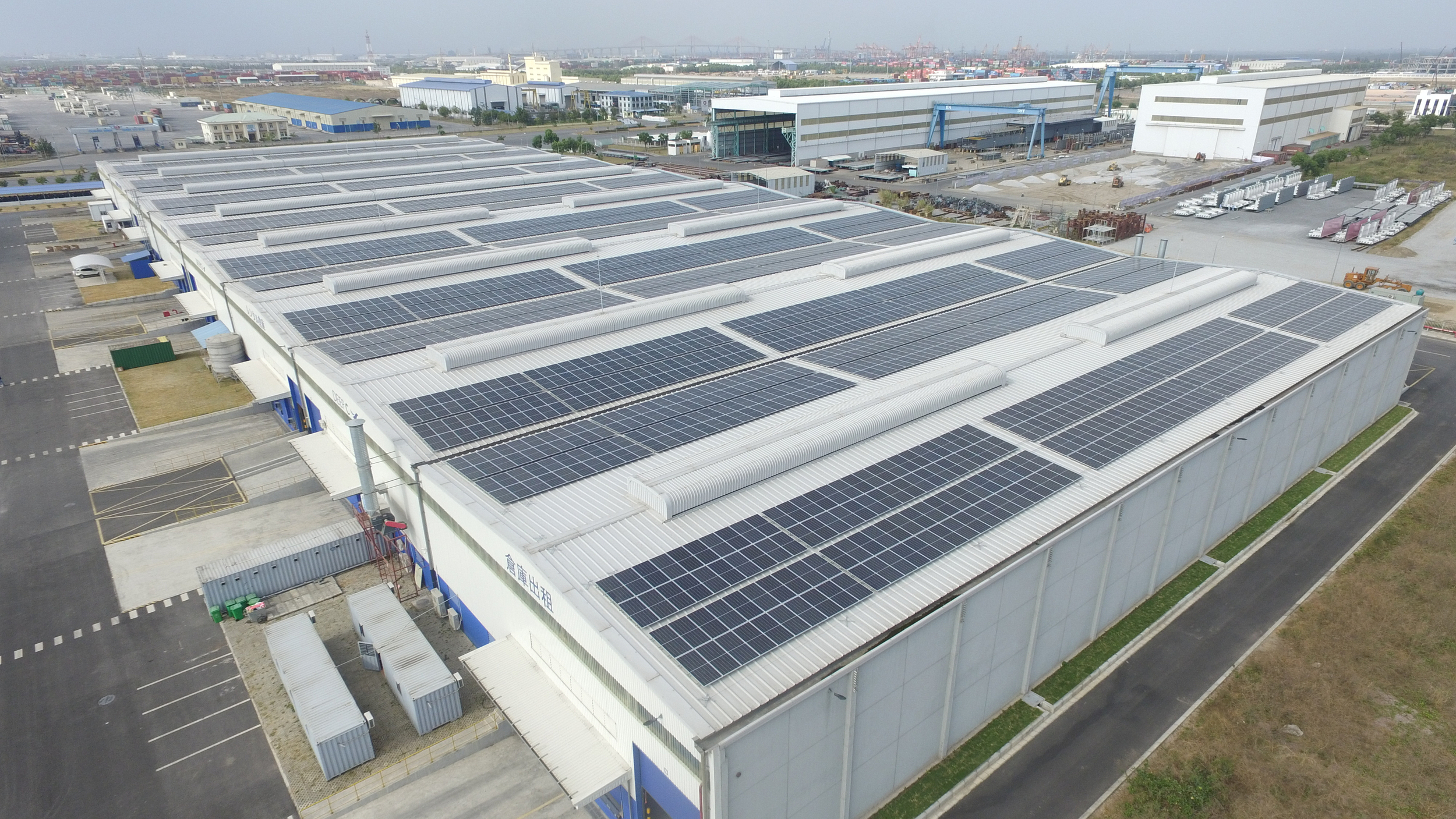 Picture 2: First solar panels in DEEP C (July 2021)
Besides solar energy, the first windmill ever in a Northern industrial zone will also be installed in DEEP C Haiphong II in Q4 2021, converting windpower into 2.3 MW of electricity power. Similar to the solar energy setup, this power will be fed directly to DEEP C power grid for consumption at our client's factory and machineries. Other energy initiatives such as solar ground projects on free land, waste-to-energy installation, storage of renewable energy overproduction are also in the pipeline.
In the past, like most industrial zones in Vietnam, 100% of the generated power was supplied from the national grid, distributed via DEEP C's internal grid to the facility of the companies. With the ability to generate sustainable power, DEEP C becomes more independent from the public network, thus mitigates the issues inherent in such setup. DEEP C plans to supplement 50% of DEEP C's electricity demand with renewable energy by 2030.
In our ambitious renewable strategy, self-reliance and sustainability go hand in hand, making DEEP C a unique partner for any business owner, especially those who share the same vision of reducing environmental footprint while growing business at the same time.