Investment Promotion Conference for French Enterprises 2020
25 May 2022 BY deepc
Investment Promotion Conference on 25/05 themed "Hai Phong – A successful destination" was successfully held by DEEP C Industrial Zones in collaboration with Hai Phong Economic Zone Authority, French Embassy in Viet Nam and European Chamber of Commerce in Viet Nam. This is a crucial event with an aim to exchange information to investors about potentials, advantages of Hai Phong City, paving numerous investment cooperation opportunities between investors from Europe in general, France in particular with Hai Phong city as well as DEEP C Industrial Zone in the upcoming time.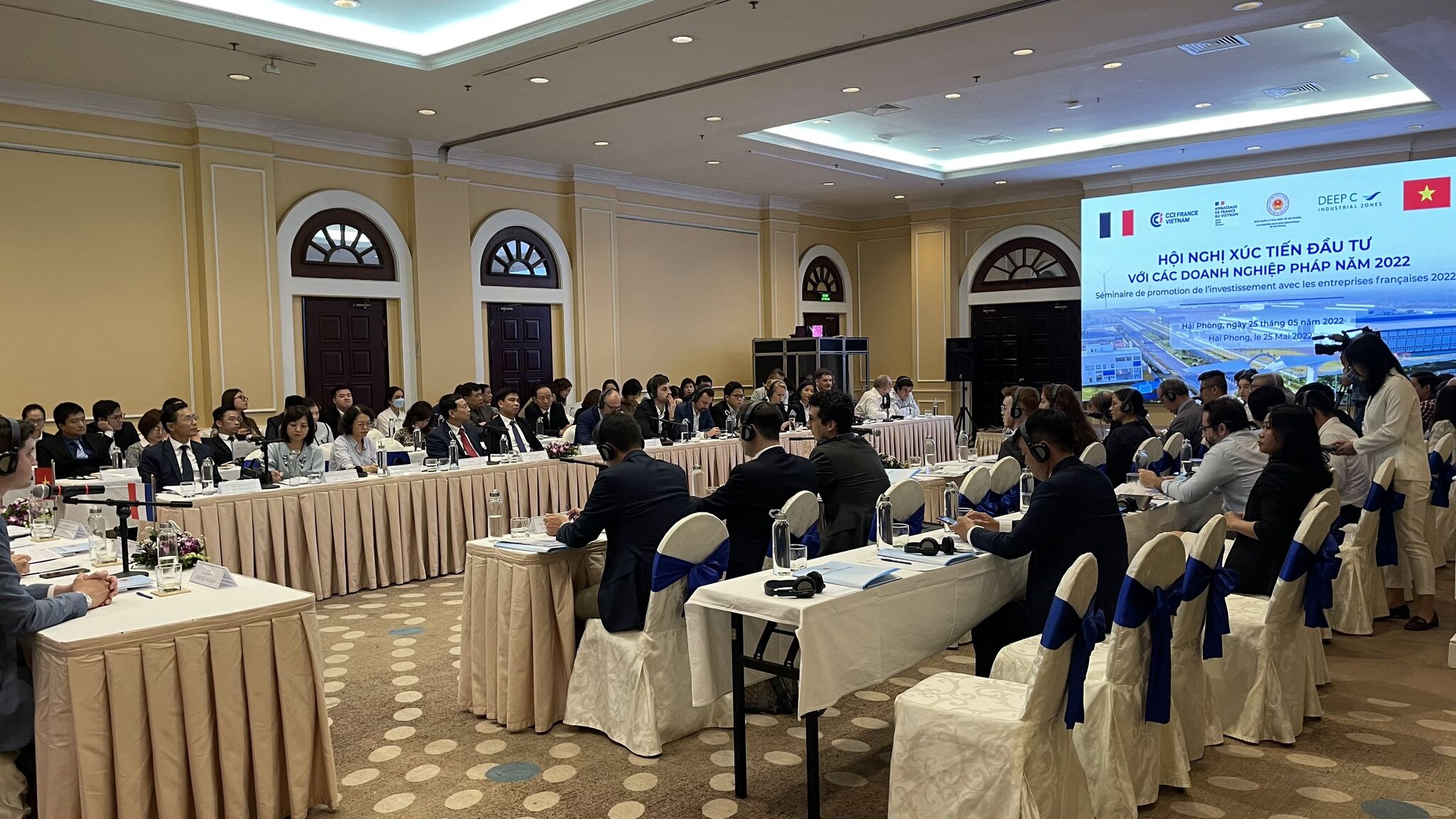 The Chairman of Hai Phong Economic Zone Authority affirmed that Hai Phong Economic Zone will always be a solid fulcrum, reliable companion of investors, attracting and creating momentum for enterprises to continue growing when settling down in Hai Phong. At the same time, the General Director of DEEP C – Mr. Bruno Jaspaert explained why DEEP C became a magnet attracting a lot of investors, and why this trend will continue for years to come. The answer is a combination of numerous competitive factors such as favorable geographical location, tax incentives, reliable utilities and sustainable development orientation.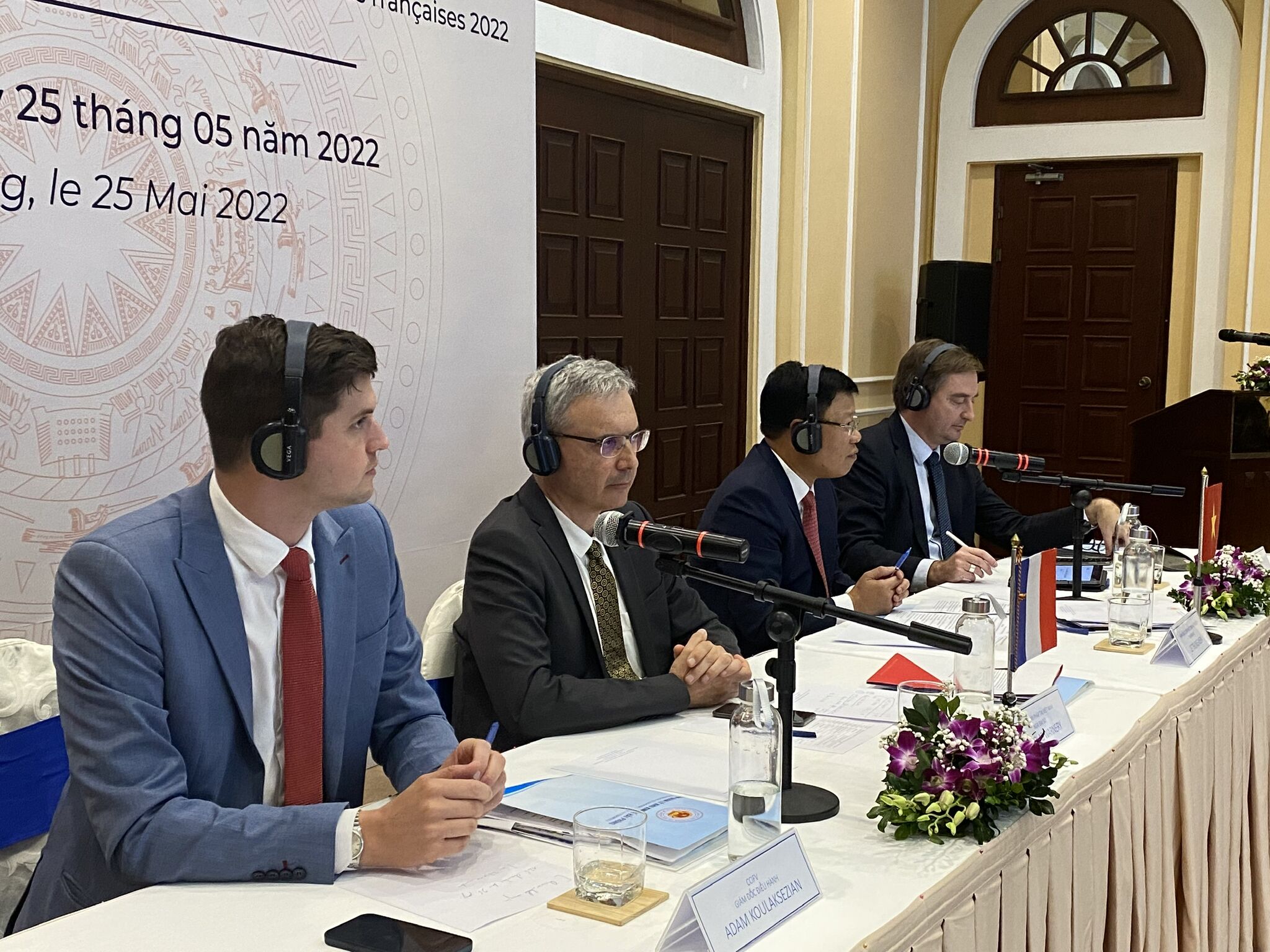 Hope from this Conference, DEEP C Industrial Zone will reach out to a plenty of potential investors and make them one of the first French enterprises in DEEP C Industrial Zones.