Japanese investor visited and surveyed Bac Tien Phong Industrial Zone (DEEP C Quang Ninh II)
16 December 2021 BY deepc
Under the framework of the Investment Promotion Conference of Japanese Enterprises in Quang Ninh province in 2021, on 16th December, the delegation of Japanese businesses and investors led by Mr. Takeo Nakajima, representative of the Japan External Trade Organization in Hanoi (JETRO Hanoi), visited and surveyed Bac Tien Phong Industrial Zone (DEEP C Quang Ninh II).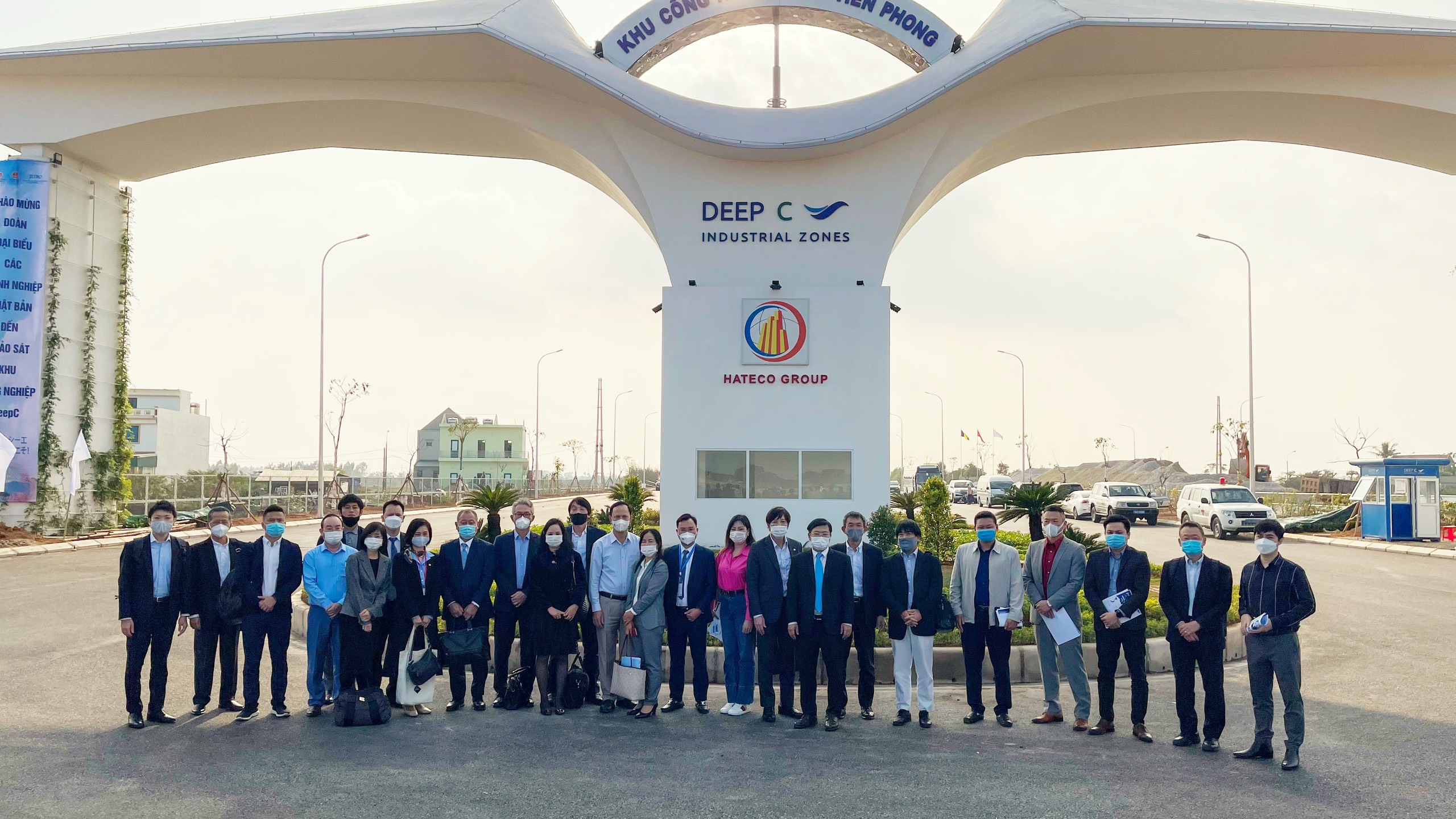 During the visit, the delegation took a tour around Bac Tien Phong Industrial Zone to have an overview of its vast business scale and future development plan. Bac Tien Phong IZ, an industrial zone integrated with seaport and liquids jetties, is jointly developed by DEEP Industrial Zones and Hateco Group on an area of 1,193 hectares. The developers have actively implemented Land leveling, utility connections, infrastructure construction have been actively implemented to meet the land hand-over schedule for secondary investors. So far, more than 100 hectares of industrial land are shovel-ready.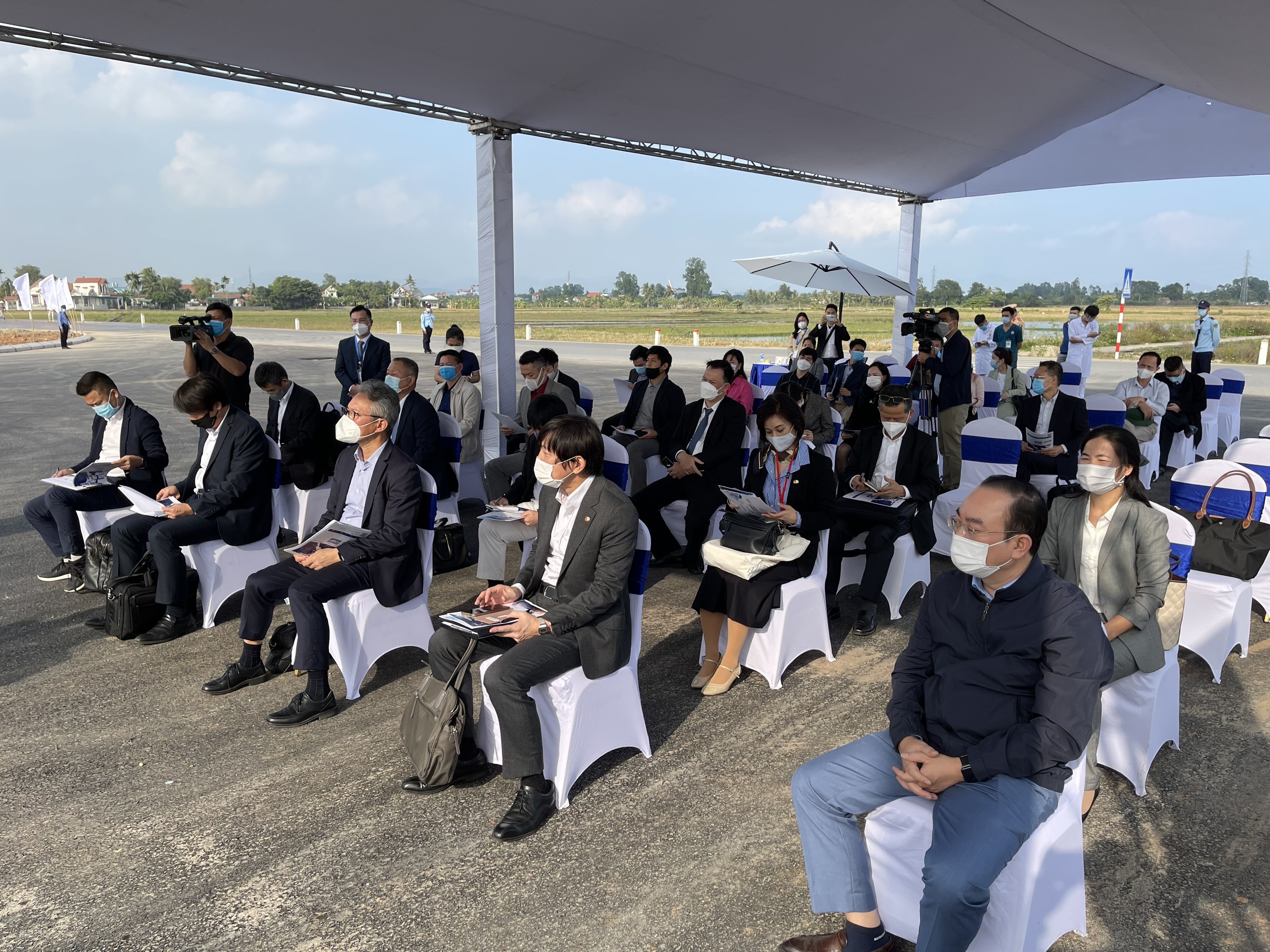 Bac Tien Phong Industrial Zone received positive feedback from the delegation on its strategic location with a direct linkage to major infrastructures such as Haiphong – Ha Long – Van Don – Mong Cai expressway, Van Don, and Cat Bi international airports as well as the seaport system in Haiphong. The IZ earned more points as a sustainable investment location because the developers have a detailed plan on developing a dedicated internal cargo and liquids port system to improve logistics advantages for its tenants.