Legal Update - August 2021
01 September 2021 BY deepc
From the beginning of the year till now, many legislation documents have become effective. We would like to highlight some featured regulations regarding your activities as follows:
Tightening construction management and order in industrial zones and economic zones in Haiphong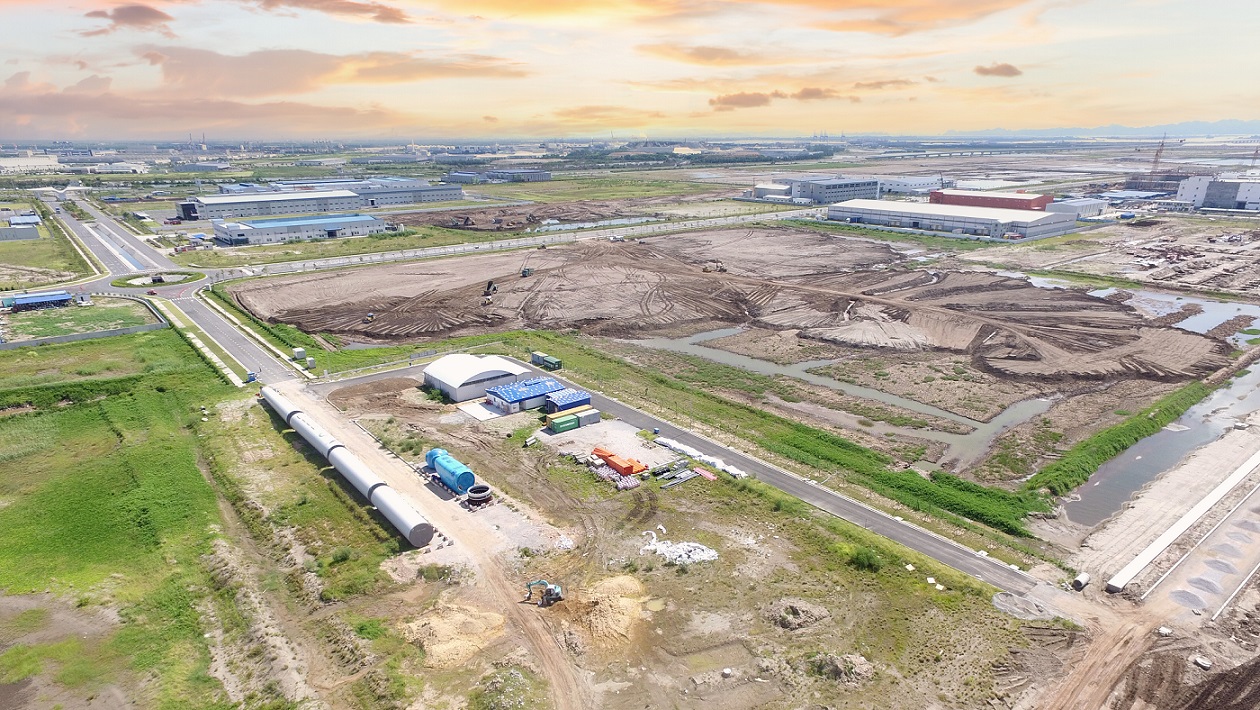 On 20th August 2021, Haiphong Economic Zone Authority ("HEZA") sent official dispatches No. 3697/BQL-QHXD, 3700/BQL-QHXD and 3701/BQL-QHXD on tightening construction management and order in Dinh Vu, Hong Duc and Haiphong industrial zones.
Accordingly, with an aim of strengthening management, rectifying construction activities in Haiphong industrial zones and economic zones, putting an end to unauthorized construction, illegal construction, jostle construction, HEZA hereby requests:
For industrial park developers: Taking responsible for regular inspection and timely detecting violations of construction planning of the investors of secondary projects, the contractors to promptly take preventive measures and report to HEZA; propagandizing and disseminating knowledge about compliance with construction planning, construction law and other related laws to investors and contractors; monitoring construction activities to ensure labor safety, environmental sanitation, fire and explosive prevention and control.
For investors of secondary projects: Strictly abiding by statutory regulations on planning and construction; the construction is only allowed in case the Construction permit is obtained; ensure labor safety, environmental sanitation, fire and explosive prevention and control during construction process.
Temporary residence in Industrial Park and Economic Zone
On 17th March 2021, Hai Phong People's Committee adopted Decision No.06/2021/QĐ-UBND ("Decision 6") on residence management of foreigners working in Industrial Parks, Economic Zones in Hai Phong. This Decision provides that foreigners are granted the permit for temporary stay in industrial parks, economic zones and the following requirements must be satisfied:
For economic zones (except for industrial parks in the economic zone): Foreigner expatriates who work, invest, or do business in the economic zones, and their family members (including parents, spouse, children) may temporarily reside in those economic zones.
For industrial parks: Only foreigners who work as managers, operation directors, and experts are granted the permit for temporary stay in the industrial parks.
The dwelling of foreigners shall need to be separate from production and office areas, be bound to meet construction standards applied to housing.
Enterprises shall be responsible for registering temporary residence for foreigners; be committed to maintaining social security and order, and avoiding any adverse impact on operations of industrial parks and economic zones.
Afterward, on 7th April 2021, Hai Phong Economic Zone Authority issued a Letter No.1457/HD-BQL on the guidance of implementing Decision No.6. Accordingly, the enterprises constructing and operating the infrastructure of industrial parks monitor and report to HEZA (quarterly, every 6 months and 12 months) on the implementation of Decision No. 6 by the enterprises in the industrial parks. HEZA shall cooperate with Hai Phong Police and relevant others to check the implementation of enterprises next 6 months commencing from the issue date of Decision No.6.
The Decree No.31/2021/ND-CP prescribing instructions about

the

implementation of the 2020 Investment Law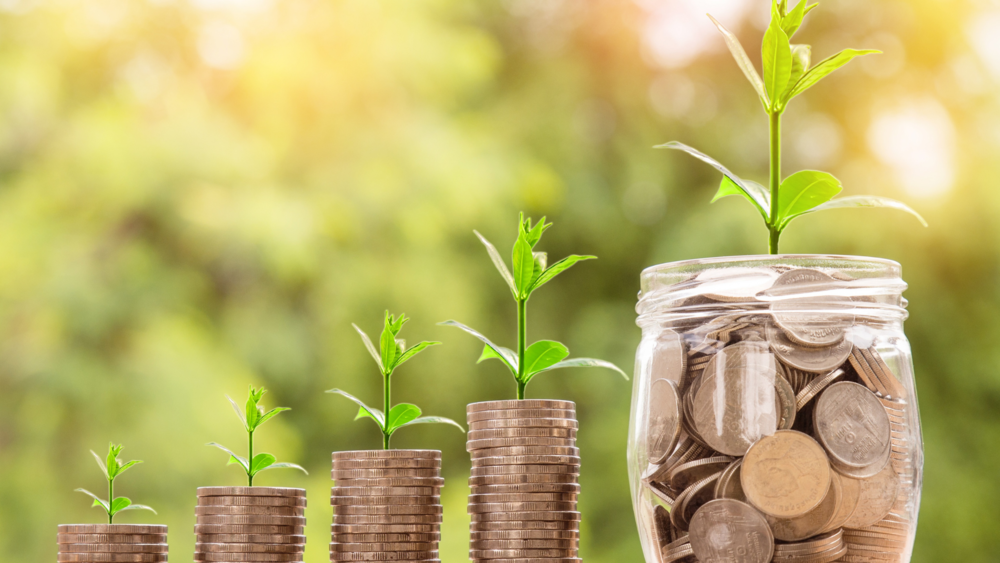 The Vietnamese government, on 26th March 2021, issued Decree No. 31/2021/ND-CP (Decree No. 31), which guides the implementation of the Investment Law 2020. This Decree takes effect immediately from the date of issuance.
Decree No. 31 sets out a list of business lines where foreign investors are subject to market access restrictions. These business lines are further divided into two: the Market Entry list and the Prohibition List. There are 58 sectors where foreign investors must satisfy certain conditions to enter the market; 25 sectors are completely closed to foreign investments.
This Decree also clarifies the guarantee of investment incentives in case of changes to the law, which was not addressed in previous documents. If there are revisions to existing legislative documents, which lead to changes to investment incentives being applied to investors before the effective date of the revisions, then these investors will have their investments guaranteed, following Article 13 of the Law on Investment.
In addition, this Decree also provides detailed procedures for re-issuance and correction of information on Investment Registration Certificate. For example, if the investment registration certificate is lost or damaged, the investor shall submit an application form for re-issuance of the investment registration certificate to the authority to be re-issued within 05 working days from the receipt of the application form.
Also, Decree 31 stipulates other additional regulations concerning the conditions and procedures for suspension/ or termination of investment projects, the objects eligible for investment incentives, export processing enterprises, etc.
To be

consistent with

the

actual situation of foreign workers, Decree No.152/2020/ND-CP ("Decree 152")

guiding

the

implementation of some articles of the Labor Code 2019 regarding foreign workers working in Vietnam and recruitment was officially issued by the Government on 30

th

December 2020,

effective

from 15

th

February 2021.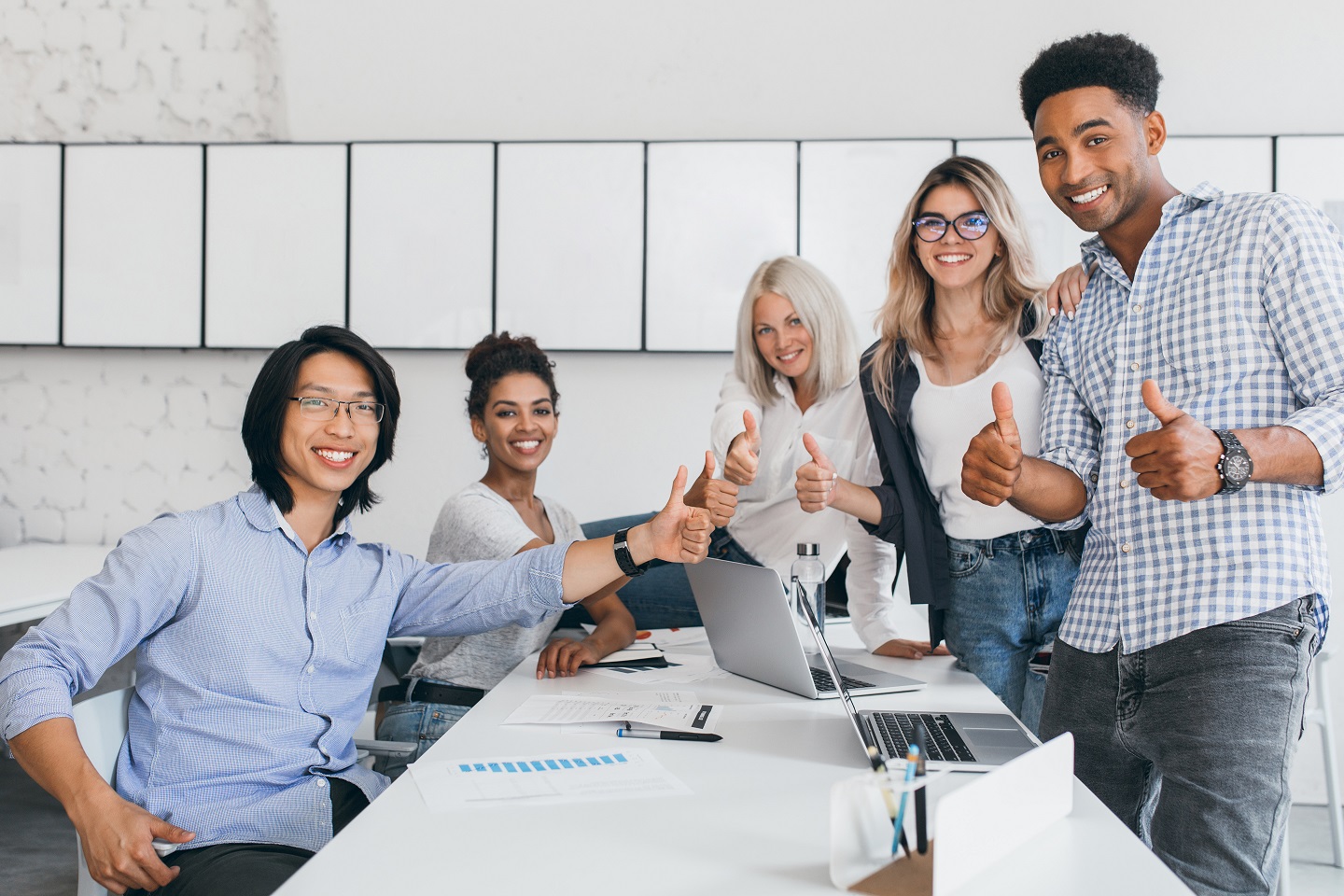 Highlighted below are certain notable points about foreign workers working in Vietnam:
1. Work permit exemption cases
Decree 152 clarifies certain cases exempt from work permits, which include the following:
a) Foreigners married to Vietnamese citizens and living in Vietnam
b) Owners or shareholding members of limited liability companies with a capital contribution of VND 3billion (around USD 130,400) or more
c) Chairpersons or members of the Board of Directors of JSC with a capital contribution of VND 3 billion or more
d) Foreign experts, managers, CEOs, skilled workers going to work in Vietnam for less than 30 days per trip and no more than three trips per year
e) Foreigners coming to Vietnam to set up a commercial presence of a foreign entity in Vietnam
For a,b,c, and d above, the Vietnamese sponsoring organizations are not required to complete the work permit exemption certification procedure but still need to report to labor authorities at least three days in advance of the commencement of work in Vietnam.
2. Term of work permit and work permit exemption certificate
The maximum term of a work permit or work permit exemption certificate is two years and foreign workers are only permitted to renew once for a further two-year term. Thereafter, it is understood that foreign workers are required to start a new work permit/ work permit exemption application to continue to work in Vietnam.
3. Certificate of expert is no longer accepted
A certificate of expert issued by an overseas organization is not accepted as a supporting document to prove expertise. Instead, proof of five years of experience plus a practicing certificate equivalent to the job position in Vietnam will be required.
4. Duration of foreign worker's labor contract
According to the Labor Code, the duration of a foreigner's labor contract must not exceed that of that work permit. As the maximum term of a work permit is two years, the duration of the labor contract of foreign worker is a maximum of two years.
5. Report on use of foreign workers
It is regulated that before 5th July – 5th January of the following year, the employer must submit bi-annual reports on the status of foreign workers working for the employer to the relevant MOLISA/DOLISA.
Disclaimer: The above briefing is for information purposes only. Its contents do not constitute legal advice and should not be regarded as detailed advice in individual cases.